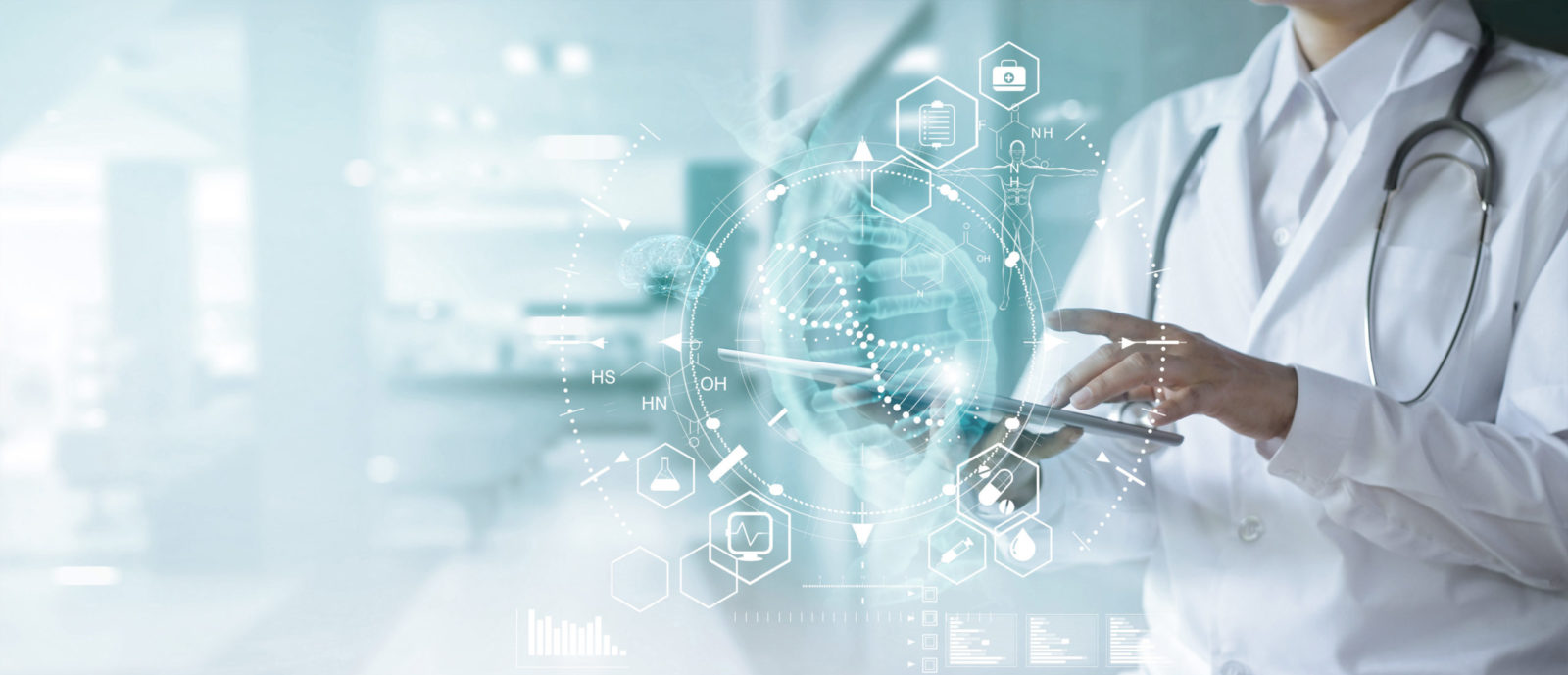 HIPEC therapy
What it is about
HIPEC means "hyperthermic intraperitoneal chemoperfusion" and is an absolutely innovative therapy for the treatment of cancer in the abdominal cavity. This scientifically based and internationally proven method of cancer treatment leads to a significant extension of life and a considerable increase in quality of life. The University Department of Surgery in Salzburg is one of the few hospitals in Austria that can use this method of cancer treatment.
HIPEC therapy
How does HIPEC work?
Hyperthermic tumour treatment is based on the fact that tumour cells react very sensitively to heat and are thus destroyed more effectively by heat. In addition, higher concentrations of cytostatic drugs can be administered through direct administration than through administration via the vein. This also increases the effectiveness of the drugs.
HIPEC therapy
When is HIPEC used?
This procedure is used if, in the course of a tumour disease, daughter tumours have grown in the abdominal cavity or peritoneal metastases have formed (peritoneal carcinomatosis). In most cases, this affection is the result of advanced cancer in the abdominal cavity and is therefore associated with a significantly reduced life expectancy.
The HIPEC method is a combination of a surgical intervention and a drug treatment: Here, chemotherapy is administered directly after the surgical removal of the visible tumour mass in order to treat the metastases in the abdominal cavity. The cytostatics (chemotherapy drugs) are fed into the abdominal cavity through tubes, where they circulate at 42 degrees for up to one and a half hours. Pump systems control the circulation and heating of the chemicals. The procedure is particularly safe because it is a closed system, and the side effects are fewer than with conservative chemotherapy.
HIPEC therapy
Who can be treated with HIPEC?
Since almost every type of tumour can spread metastases to the abdominal cavity, many different types of cancer areeligible for HIPEC therapy. Younger patients in particular have significantly better chances of survival with this method than with treatment with conservative therapies. Nevertheless, I can only decide whether HIPEC can be carried out and be successful in the respective case during my very precise preliminary examinations - sometimes even only during the operation itself. Not every clinical picture is suitable for this method.