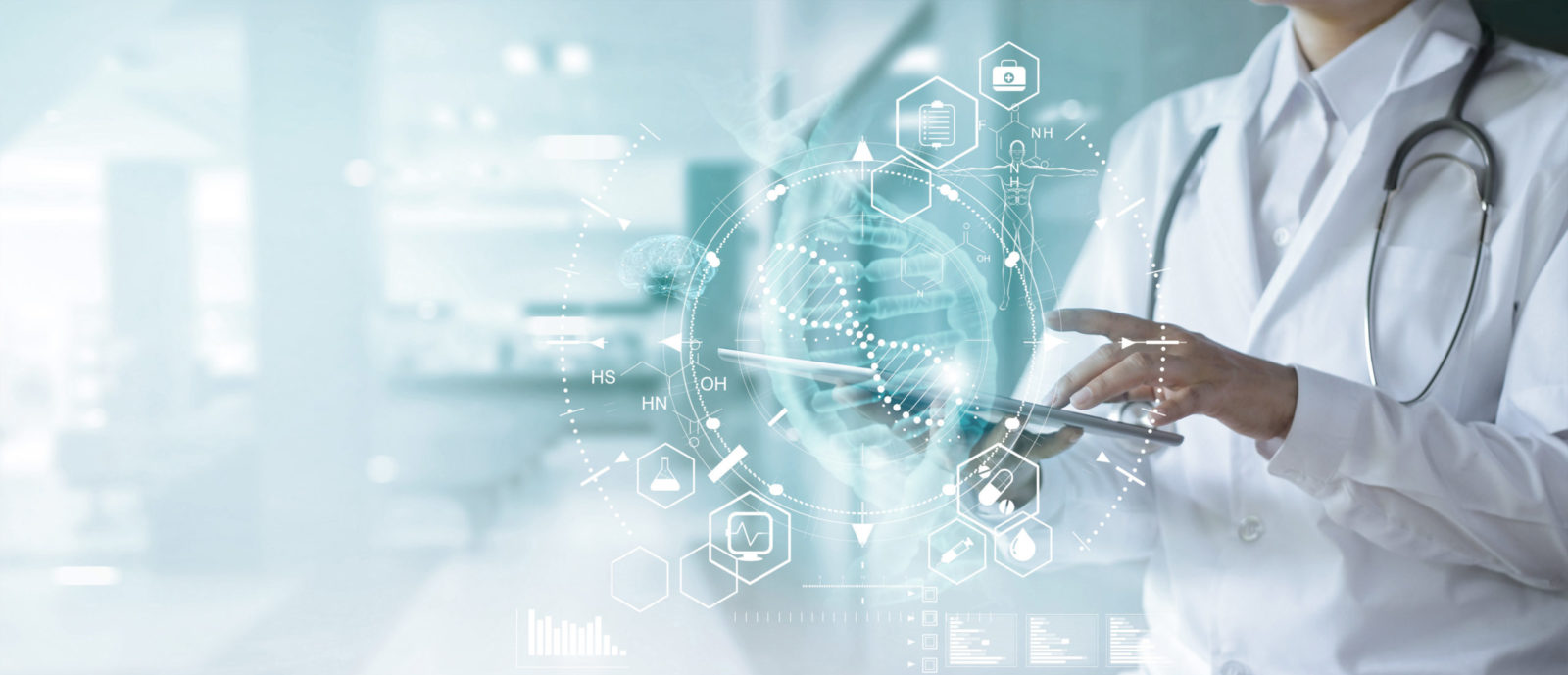 PIPAC therapy
What it is about
PIPAC (Pressurised Intraperitoneal Aerosol Chemotherapy) is an innovative therapy for the treatment of peritoneal cancer. This new type of chemotherapy makes it possible to prolong the life of our patients and improve their quality of life. In contrast to HIPEC, PIPAC can also be used at a very advanced stage with very severe cancer of the peritoneum. Even an older age and additional illnesses do not speak against the implementation of this therapy.
However, it is important that it is part of an overall concept and that it is being combined with classical chemotherapy.
PIPAC therapy
How does PIPAC work?
PIPAC is performed minimally invasively during an abdominal or thoracoscopy with the help of two small incisions. Through these incisions, drugs against the cell growth of the cancer are introduced into the abdominal cavity as an aerosol with a nozzle under very high pressure. By vaporising the aerosol, the chemotherapeutic drugs can reach every corner of the abdominal cavity like a gas and penetrate deep into the tumour tissue. The strong pressure of 12 mm Hg not only ensures that every tiny crack of the tumour tissue is reached, but also causes lower doses of the drug to be needed for treatment.
PIPAC therapy
What are the advantages of PIPAC?
The treatment with the gas mixture takes about 30 minutes and must be repeated three times at intervals of six weeks. The stay in the clinic is only a few days each time. The therapy rarely has side effects and is usually well tolerated. Because it is minimally invasive, the scars are small and the wound pain is minimal. The PIPAC procedure is very gentle, usually without complications, and can therefore be performed well along with systematic chemotherapy. PIPAC therapy is also useful for patients who had to discontinue systematic chemotherapy because of severe side effects.