Colorectal cancer (colon)
Your specialist for colon cancer.
"We don't give up on anyone, ever." This has probably also become the guiding principle of our interdisciplinary team, which has set itself the goal of ensuring the best possible life and quality of life for our patients suffering from colon cancer. I myself am considered an internationally recognized specialist for colon cancer.
The colon cancer (carcinoma) is one of the most common tumor diseases. Here we distinguish between Colon cancer (colon carcinoma) and Rectal cancer (rectal carcinoma) distinguished.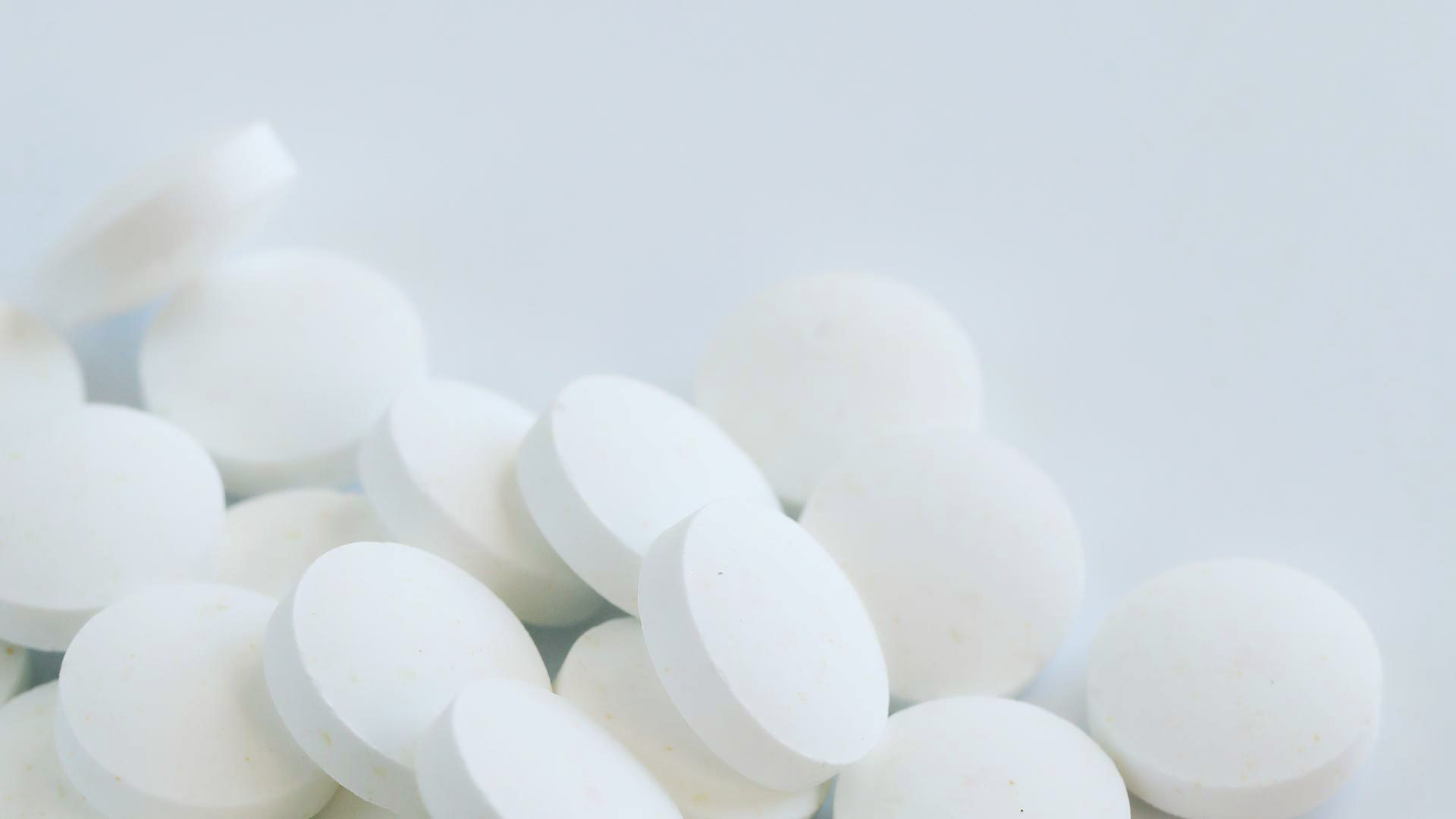 Colorectal cancer treatment
Our center for surgery in Salzburg is specially designed in structure and organization for the Specifics of colorectal cancer, as well as to the needs of cancer patients and their families. If the carcinoma detected early, the patients can be cured by surgery, using a radical removal of the tumor-bearing intestinal segment is performed. Whenever possible, Minimally invasive and robot-assisted procedures applied in order to perform the procedure as gently as possible.