Peritoneal carcinomatosis
(HIPEC/PIPAC)
Treatment
If a tumor has affected the peritoneum or has metastasized to the peritoneum, it is referred to as a Peritoneal carcinomatosis (PC). The therapy of this serious disease depends on the site of origin and type of tumor (carcinoma), but can be successfully performed today. Here, too, multimodal approaches are indispensable, whereby surgery with the Removal of the tumor foci in the abdominal or pulmonary cavity is of crucial importance.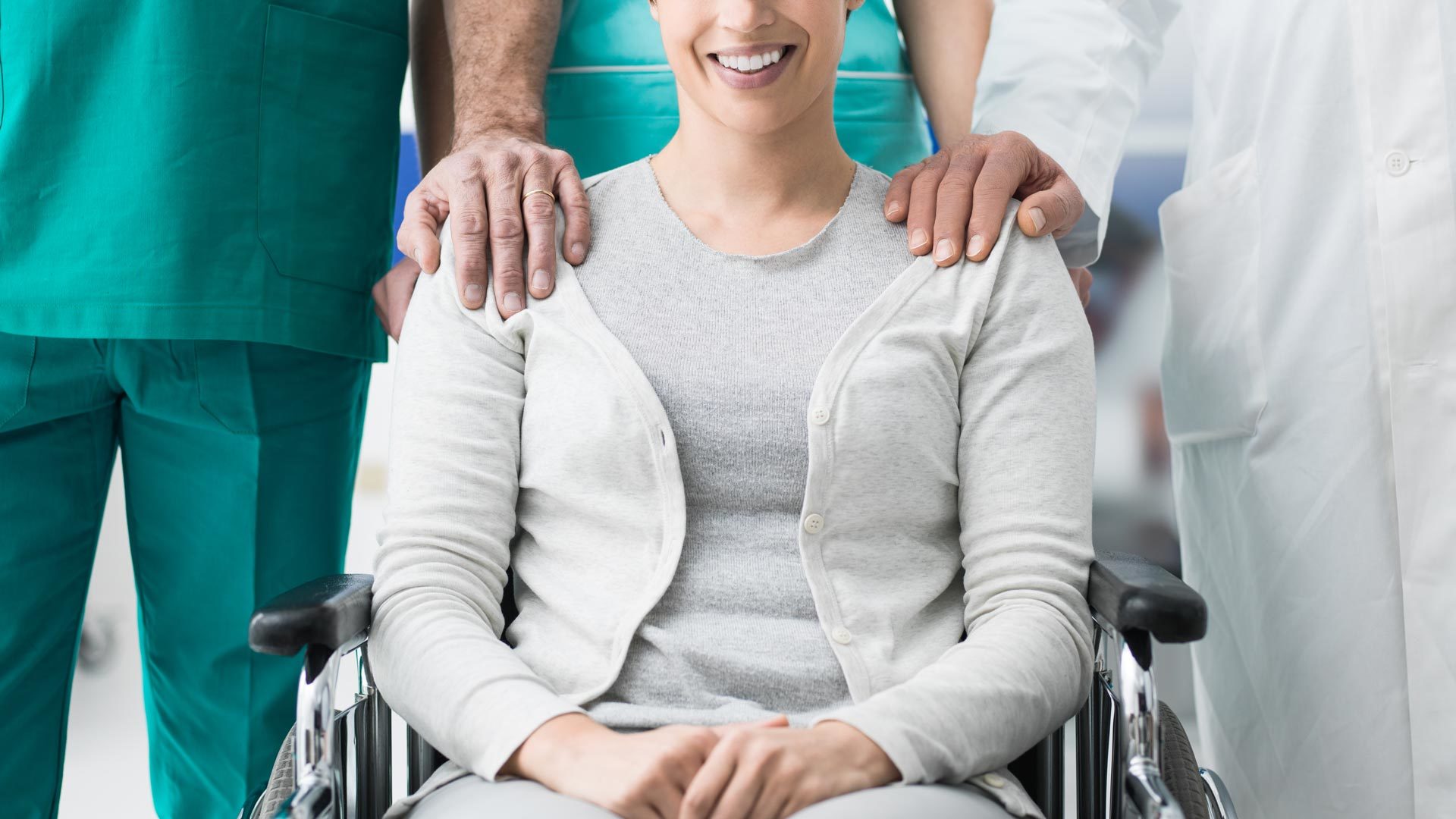 Innovative processes
In this context, the so-called HIPEC and PIPAC therapy are used. Depending on the tumor entity, they may represent a treatment extension of local chemotherapy using liquid or AEROSOL in the abdominal or lung cavity during surgery.