My ordination:
This is how you can reach me.
Prof. Dr. Klaus Emmanuel, FACS
Johann-Wolf-Strasse 15
A-5020 Salzburg
+43 (0) 660 83 19 567
(Phone - SMS - WhatsApp)
(By phone Mon-Thu 07:30 - 08:30 / 16:00 - 18:00)
Mail: office@salzburg-chirurgie.com

Attention! For inquiries concerning my work at the University Hospital for Surgery Salzburg, you will find the correct contact details here: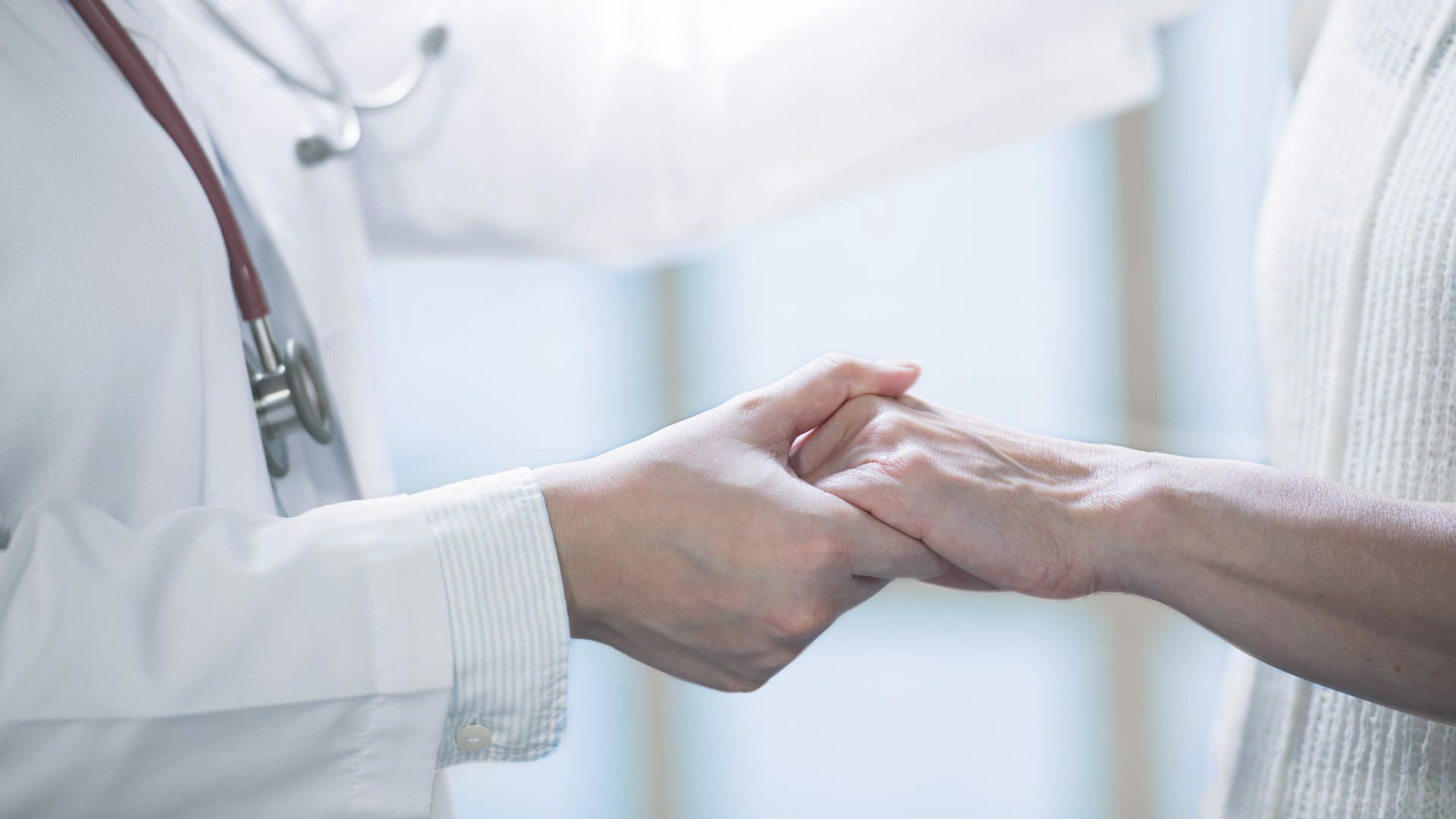 What is an elective doctor's surgery?
As an elective doctor, I offer you a quick appointment and no waiting times (appointments from 4:30 pm). I can provide you with personal care in a quiet atmosphere. My fee is partially reimbursed by your health insurance.
Directions + parking
Parking facilities on site (with parking ticket)
(Approach via Rainbergstraße or Untersbergstraße)
By public transport (Bus 1, 8, 10, 22, 23) Stop "Quartier Riedenburg" or "Reichenhaller Straße" (300 m)