My ordination:
This is how you can reach me.
Prof. Dr. Klaus Emmanuel, FACS
Johann-Wolf-Strasse 15
A-5020 Salzburg
+43 (0) 660 83 19 567
Appointments by phone only Mon-Fri 07:00 - 20:00
or with the online appointment booking
Mail: office@salzburg-chirurgie.com
Second opinions/first opinions are not issued in writing or by telephone without the patient being introduced.
Attention! For inquiries concerning my work at the University Hospital for Surgery Salzburg, you will find the correct contact details here:
Feedback and evaluation
I hope that you were satisfied with the consultation and care you received in my office and I would be happy to receive your evaluation.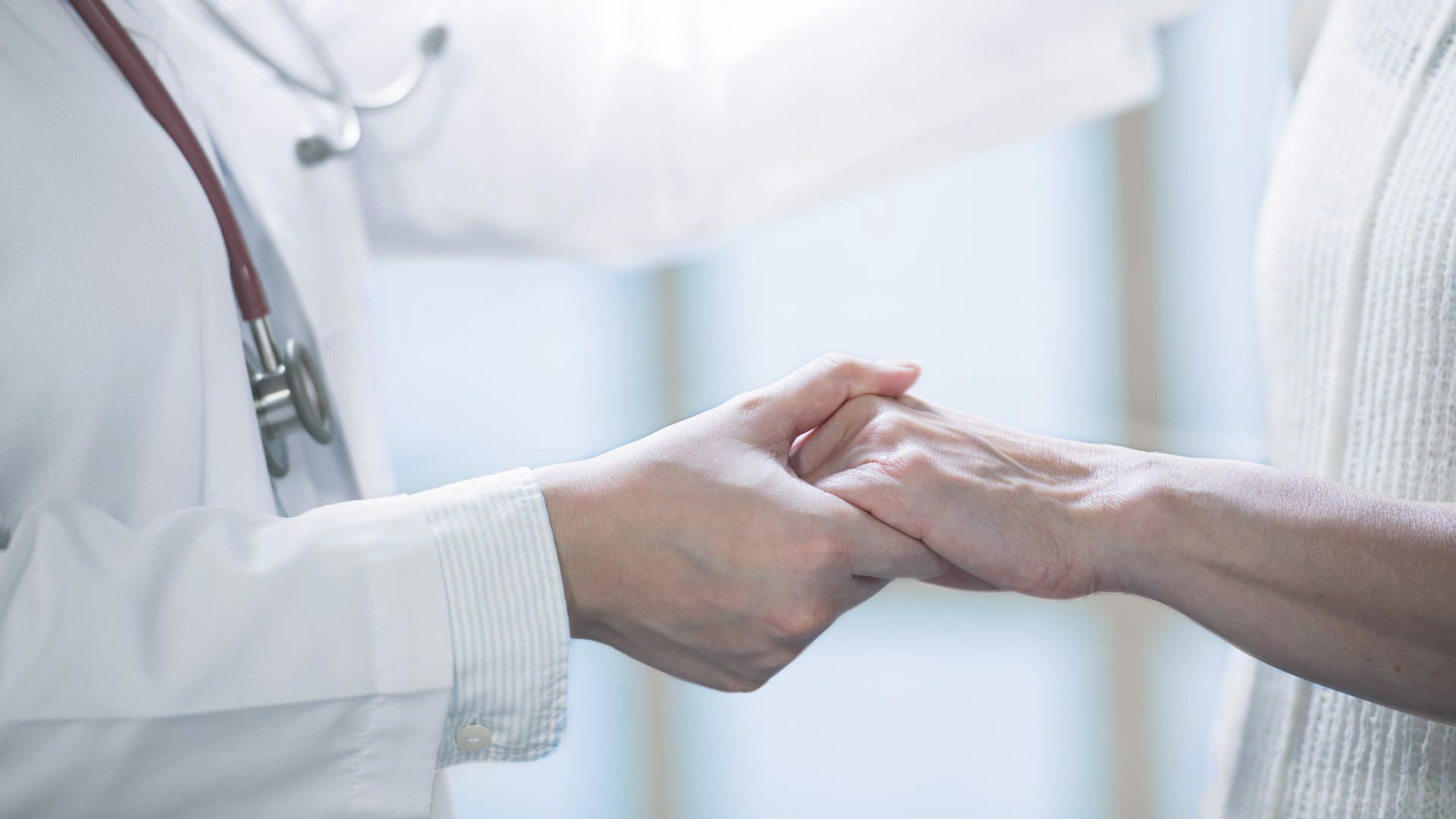 What is an elective doctor's surgery?
As an elective doctor I offer you a quick appointment and no waiting time (Dates Tuesdays from 15:40). In a quiet atmosphere I can take care of you personally. My fee is partially reimbursed by your health insurance.
Directions + parking
Parking facilities on site (with parking ticket)
(Approach via Rainbergstraße or Untersbergstraße)
By public transport (Bus 1, 8, 10, 22, 23) Stop "Quartier Riedenburg" or "Reichenhaller Straße" (300 m)