Colorectal cancer (rectum/rectum)
Ihr Spezialist für Mastdarmkrebs.
"We don't give up on anyone, ever." Das ist wohl auch der Leitsatz unseres interdisziplinären Teams geworden, das sich das Ziel gesetzt hat, das Leben und die Lebensqualität unserer an Mastdarmkrebs erkrankten Patientinnen und Patienten bestens sicher zu stellen. Ich selbst gelte als international anerkannter Spezialist für Mastdarmkrebs.
The colon cancer (carcinoma) is one of the most common tumor diseases. Here we distinguish between Colon cancer (colon carcinoma) and Rectal cancer (rectal carcinoma) distinguished.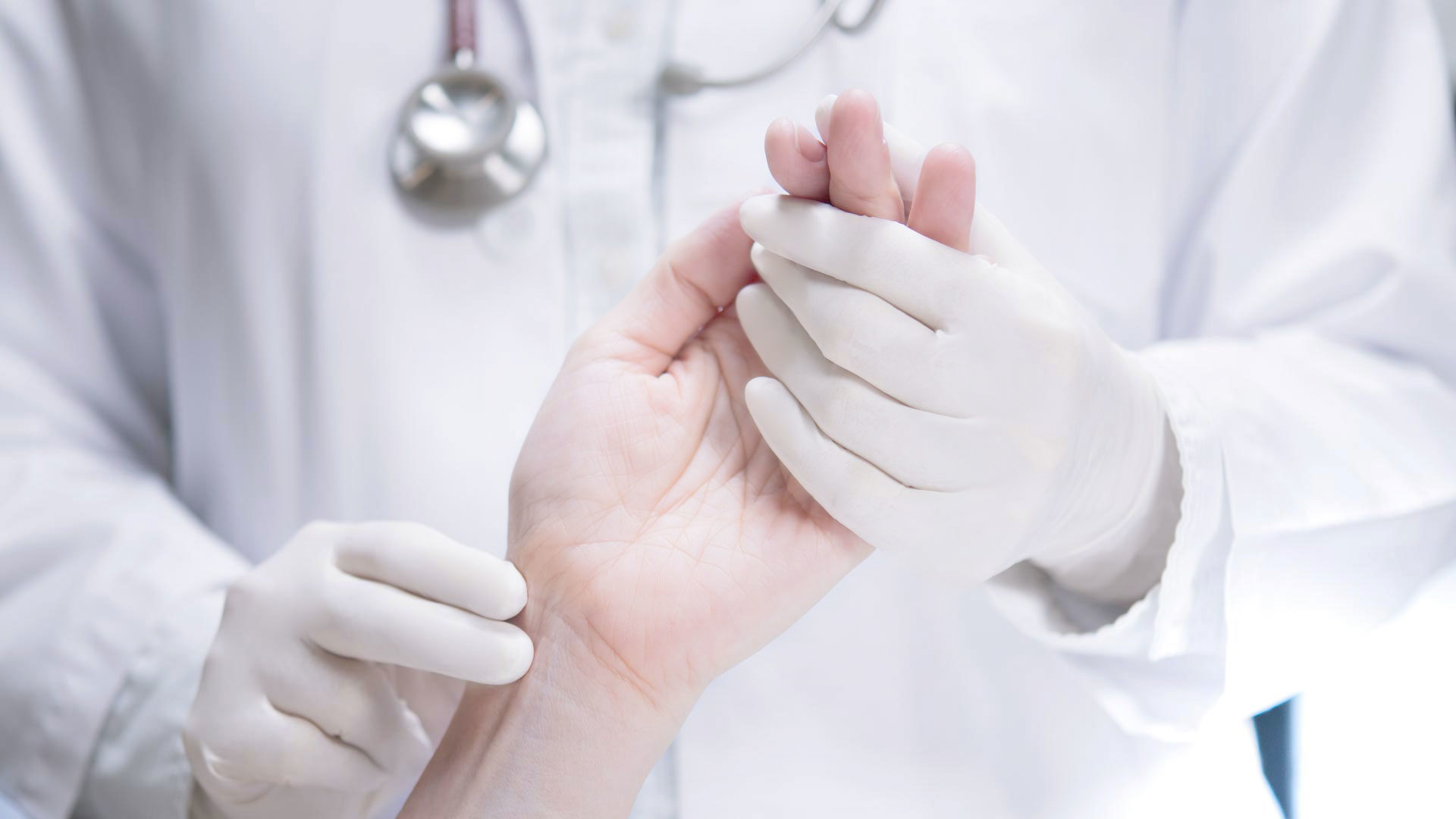 Colorectal cancer treatment
In the case of carcinomas affecting the rectum, depending on the size extension of the tumor, a Pretreatment with a combination of Radiation and chemotherapy with subsequent Operation to the optimal success of the therapy.
For all surgical procedures, we use the tissue-conserving minimally invasive method on. This means less wound pain, smaller scars and faster recovery. Whenever possible, we will try to use a side exit (anus preter = Stoma) to avoid.