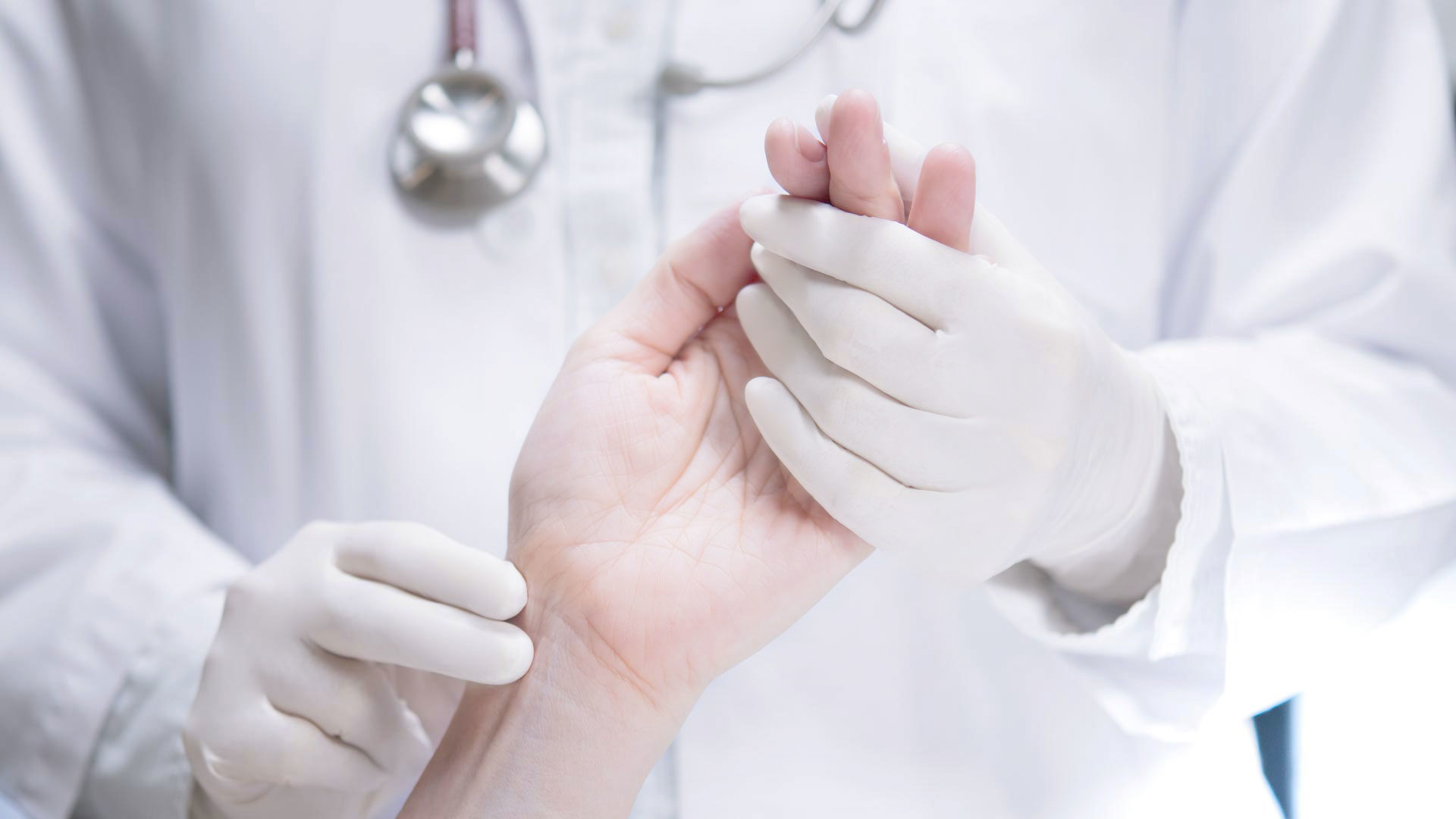 Your specialist for surgery
"Prof. EMMANUEL received the decisive part of his surgical training and further education at the Surgical Clinic of the Technical University of Munich at the Klinikum rechts der Isar (1997 - 2006). Under the direction of Univ. Prof. Dr. Dr. h. c. mult. J. R. Siewert, a reference centre for surgery of the upper gastrointestinal tract with an international reputation had developed here. A large number of surgical procedures and the necessary perioperative measures (such as endoscopy, manometry, perioperative risk assessment and complication management, etc.) were part of the routine. Accordingly, this focus also played a formative role in his further training.
In 2006, he followed Prof. Dr. Hubert Stein - as a long-standing senior physician and a particularly renowned representative of this school - to the chair of surgery in Salzburg. After an intermezzo as head surgeon in Linz, Prof. Emmanuel himself took over the chair of surgery in Salzburg and continued to live the Munich School there.
Univ. Prof. Dr. Dr. h. c. mult. J. R. Siewert